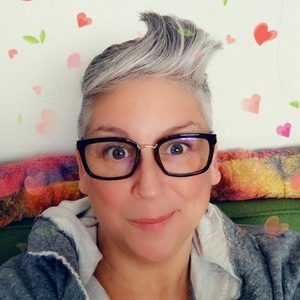 rachel perkins
Co-Host of Authority Issues
pie likes words. pie likes cheese. pie likes you. probably.
rachel perkins has hosted 19 Episodes.
June 20th, 2018 | 36 mins 35 secs

communication, impostor-syndrome, leadership, snark

May 28th, 2018 | 33 mins 2 secs

communication, leadership, snark

Ann Carrier, the Pixel Diva, is a Senior Product Designer at Engage, a payroll and recruitment startup in the UK

May 19th, 2018 | 40 mins 53 secs

caleb huitt, engineering manager, leadership

Our first guest is Caleb Huitt, Engineering Manager at a farming technology company working in "precision agriculture."